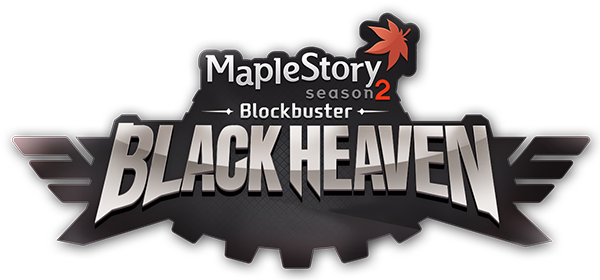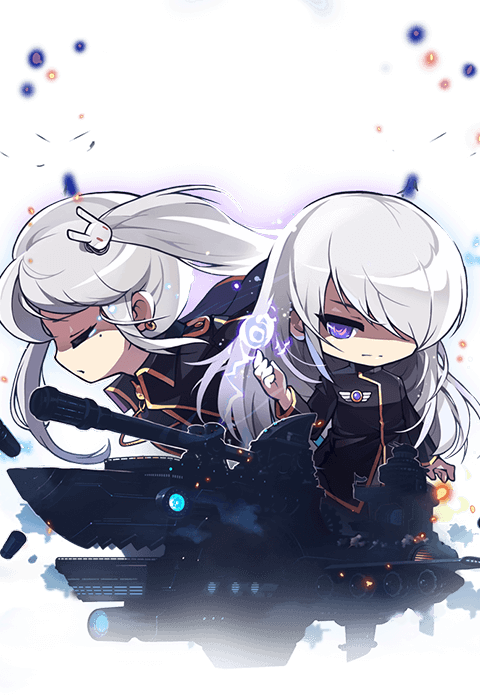 All-new Black Heaven contents created with film production techniques to tell the story of an epic struggle between Maple Alliance and the Black Wings featuring Orchid and Lotus.
Experience each act along the storyline with puzzles that can be unlocked as you progress through each one.
Requirement: Level 33 and above, recommended to Level 120 and above for better experience.
How to start: Access through the new icon on the left side the screen Or Talk to NPC Moco to begin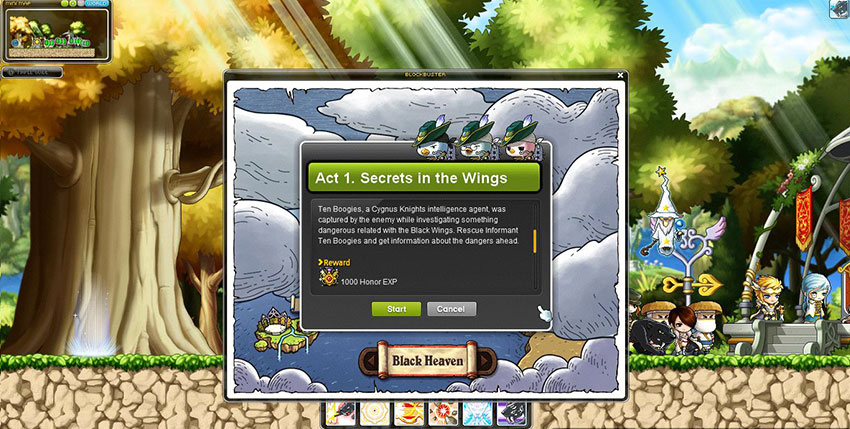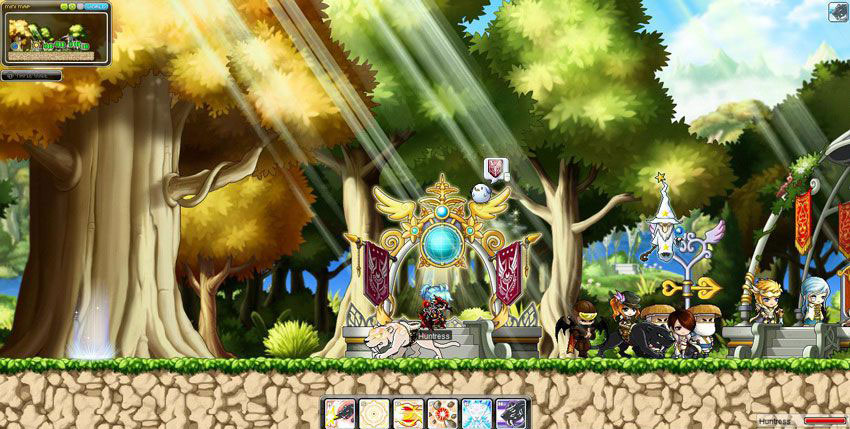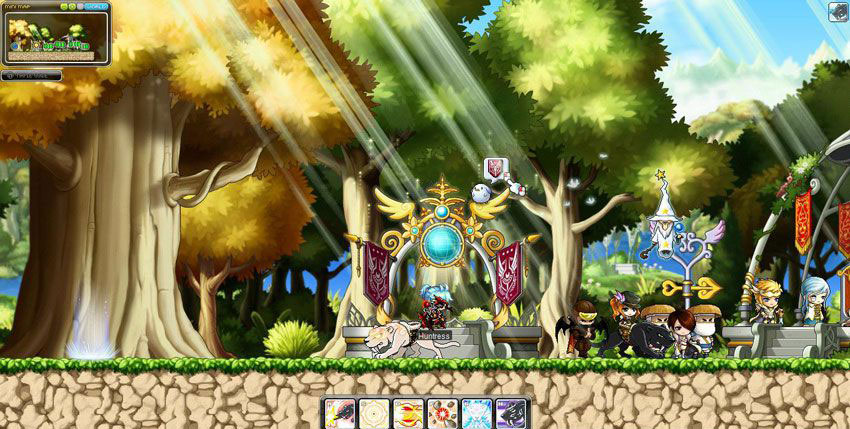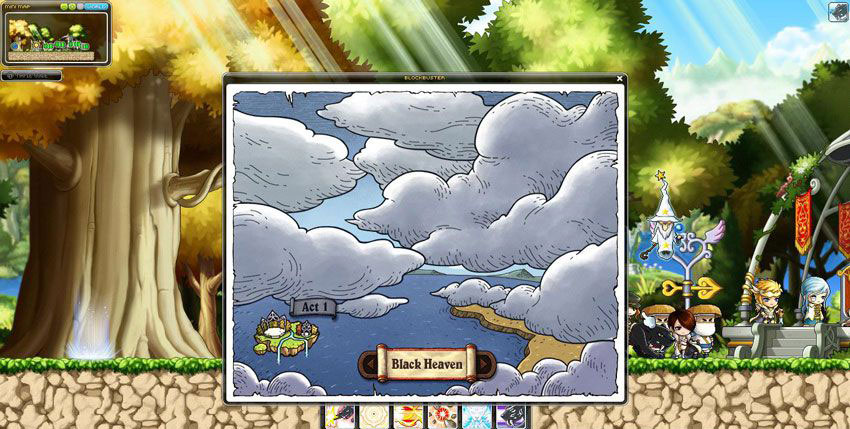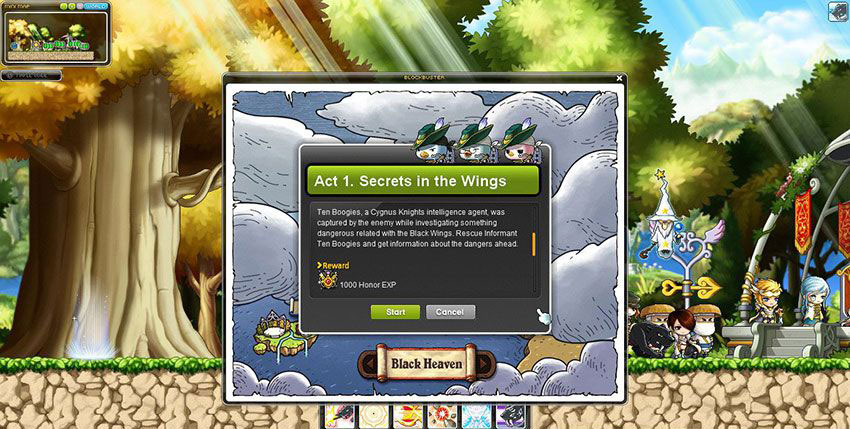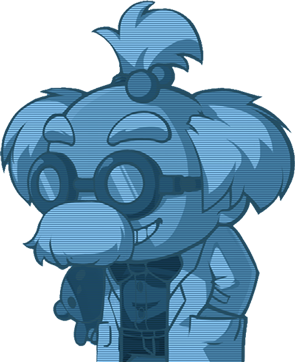 Coming soon...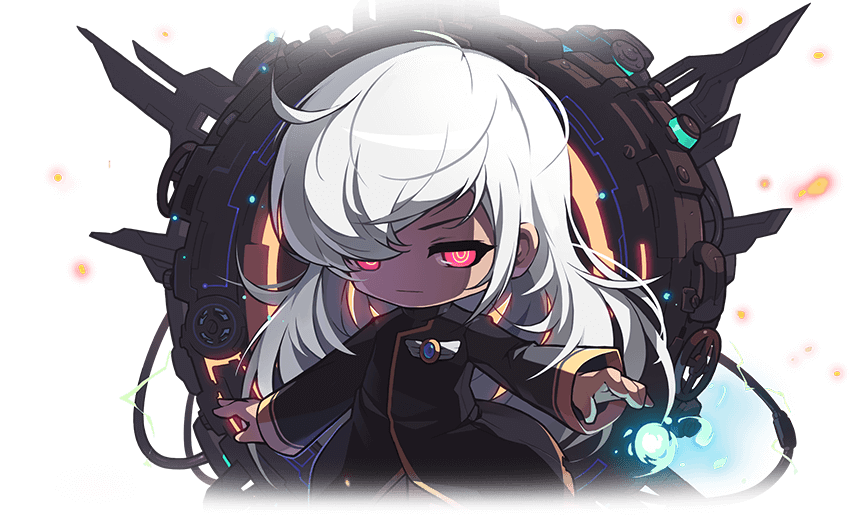 Unlock boss lotus after completing Act 1 to 6.
More details and release date coming up soon.