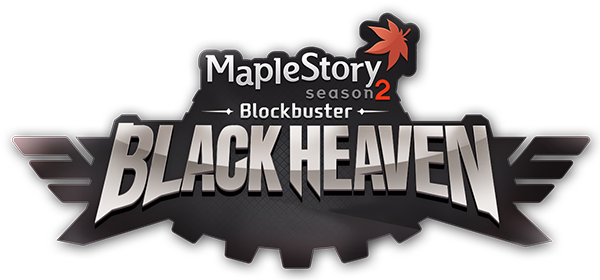 Rise of the Resistance Class
A massive airship looms overhead as Gelimer prepares to destroy Maple World. Our beloved home is now facing the imminent threat from the attack of Black Heaven. The Maple Alliance calls on you as reinforcements to deter the invasion. All hopes rest on the shoulders of the Resistance Classes – the reinforced Battle Mage, the enhanced Mechanics as well as the lethal Wild Hunter.
The fight is on!
Note: The quests in Act 1 & 2 are to be completed in order to progress to Act 3 & 4 (The Alliance Strikes Back) and Act 5 & 6 (The Final Showdown)
Take to the Skies!
Having defeated monsters, surviving obstacles and pulling off evasive missions, the Maple Alliance retaliation has brought the fight to Black Heaven. The only way to the enemy is the skies - will our Heroes survive the waves of aerial attacks?
---
Infiltrate Enemy Lines!
The Heroes have finally set foot on the massive airship, only to face watertight defences and unknown dangers! Our Heroes are now in a race against time - they must push on before the enemy regroups and fortify. The final showdown is near!
Note: The quests in Act 1 & 2 (The Invasion) and Act 3 & 4 (The Alliance Strikes Back) are to be completed in order to progress to unlock The Final Showdown (Act 5 & 6)